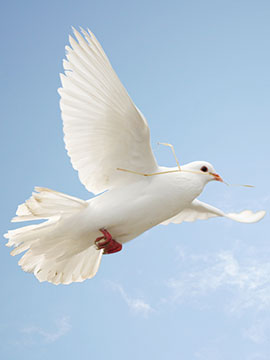 Share Your Memory of
David
Obituary of David Esterly
David Esterly, limewood carver, died Saturday, June 15, 2019, at age 75.
Beloved by his family, friends and the many who were touched and inspired by his work, he asked that only these lines from W.B. Yeats appear in his obituary:
"By his command these words are cut: Cast a cold eye on life, on death. Horseman, pass by!"
Donations may be made to the Cahmber Music Society of Utica, the Trenton Falls Association, Tug Hill Tomorrow Land Trust or to Hospice & Palliative care.
Burial arrangements by Owens-Pavlot & Rogers and Leon Atwell.