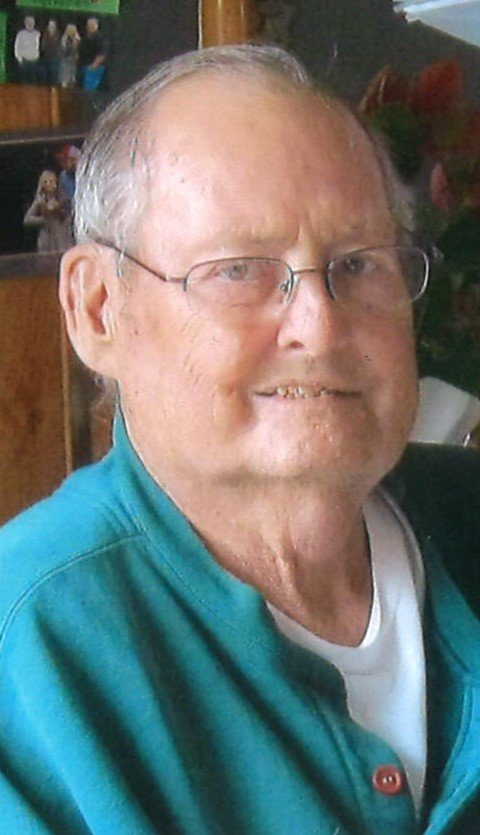 Obituary of Fay C Lloyd
Fay C. Lloyd, 77, of Kellogg Street, passed away at home on January 8, 2019 with his loving family by his side.
He was born in Utica on April 30, 1941, a son of the late Clarence and Beatrice (Baldwin) Lloyd and raised on the family farm in Deansboro. He attended Waterville Central School and MVCC for machinist courses. He served his country in the United States Army for three years and was stationed in Germany for two years. He was married to Pamella Ann (Day) in 1964. They made their home in the original schoolhouse on Chuckery Corners since 1966. He worked for Dey Chevy for many years before starting his career at GE in Utica in 1980 and retired from Lockheed Martin in 1996. He was a 50-plus year member of the Deansboro United Church of Christ. Fay enjoyed spending time at his summer home on Oneida Lake. His hobbies included hunting, fishing, camping, and carpentry. He loved to travel.
He is survived by his wife of nearly 55 years, Pamella; sons and daughters-in-law, Alan and Lynda and Kevin and Mary; grandson, Daniel and granddaughters, Gabrielle, Amy and Tammy; sisters, June Lloyd Stolarczyk and Marilyn Lloyd Spina and husband Louie; brothers-in-law and sisters-in-law, Joyce Lloyd, Ron and Eva (Day) Idzi and Brian and Jayne (Idzi) Day. He was predeceased by his brother Donald Lloyd.
All are invited to call from 1-4pm Friday, January 11, 2019 at Owens-Pavlot & Rogers Funeral Service, Inc., 35 College Street, Clinton. A Celebration of his Life will be held at 4pm Friday following visitation. Private burial for the family will be in Crown Hill Memorial Park.
Special thanks to the donor family who gave the gift of life to Fay for 17 years. And thanks to Dr. Roger Moore who encouraged Fay to be placed on the transplant waiting list.The family also thanks Dr. Tisch and staff of Mohawk Valley Nephrology, Dr. Kandiah and staff of Clinton Medical Office.
Please omit flowers.