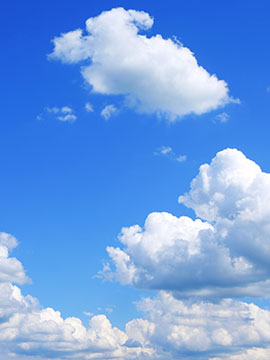 Obituary of Mark Rice Sr.
Mark Rice Sr., 66, of Waterville, passed away on November 10, 2018, at Faxton- St. Luke's Hospital. He was born on April 25, 1952, a son of the late Edward and Violet Moorehead Rice. Mark was a graduate of Clinton High School and continued his education at M.V.C.C. On April 16, 1977, he was united in marriage to Joanne Dukette in a ceremony which took place in Our Lady of Lourdes Church, Utica. Mark was employed by the Waterville Central School District and was formerly employed by Utica Veal and Clinton Manor. He loved to work on classic cars and enjoyed going to Carlisle, PA for cars shows.
He is survived by his loving wife, Joanne of Waterville; two cherished sons and daughter-in-law, Dave Rice, Waterville, Mark and Michelle Rice Jr., Westmoreland; four brothers, Edward Rice, Oriskany Falls, Dennis and Jeannie Rice, Waterville, Keith and Debbie Rice, Oriskany Falls, Dave and Linda Rice, New Hartford; four sisters, Sandy and Don Davidson, FL, Susan and German Quiroz, MO, Penny and William Miller, Clinton, Bridget and Gary Cassidy, PA; a sister-in-law, Debra Rice, Oriskany Falls; three brothers-in-law, Richard Dukette, Utica, James Dukette, Marcy, Paul and Nina Dukette, Liverpool; two grandchildren, Logan and Sophia Rice; several nieces and nephews. Mark was predeceased by three brothers, Fredrick, Bradley Charles, and Chris M. Rice; a sister, Lori Beth Rice and sister-in-law, Sherri Rice.
Funeral services are private and there are no calling hours. Arrangements by Owens –Pavlot & Rogers Funeral Service 35 College Street, Clinton.