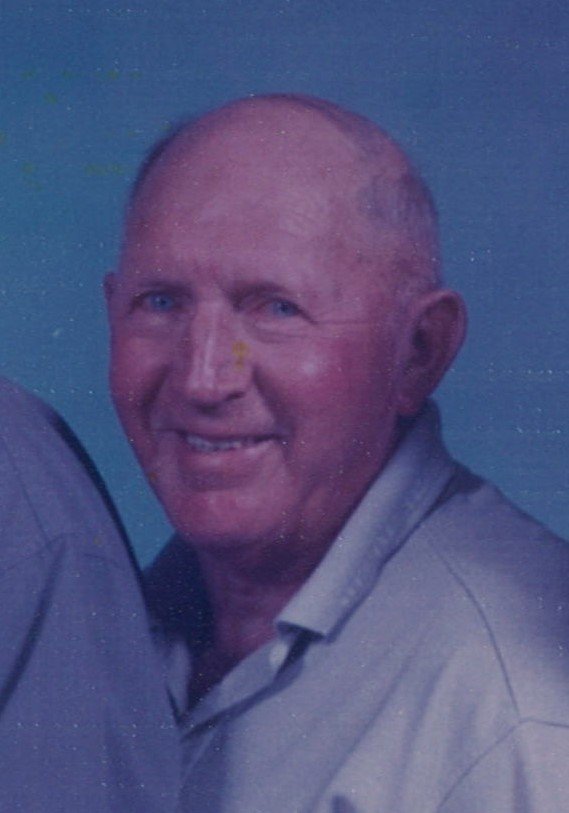 Obituary of Gordon H Sprague
Gordon H. Sprague, Jr., 88, passed away with his loving family beside him on Saturday, August 11, 2018 after a brief illness.
He was born November 7, 1929, a son of the late Gordon H. and Bessie (Craver) Sprague, Sr. He graduated from Westmoreland Central School and served his country with the US Army during the Korean War. Upon return from the war, he married Doris O'Dell on November 28, 1953. The couple shared 65 years of love and friendship. Gordon was a carpenter with the Carpenter's Local 120 of Utica. He loved to build and create things and could fix just about anything. He loved tending to his garden and enjoyed times spent hunting and fishing. Gordon was a fan of the NY Giants and Yankees and was a longtime member of the Westmoreland United Methodist Church. He enjoyed spending time with his family and his grandchildren and great-grandchildren, most of all.
He will be dearly missed by his wife, Doris; his two sons, Gordon Jeffery Sprague and significant other, Patty Greene of Westmoreland and Jamie Sprague of Westmoreland; daughter Melissa Sprague of Rome and her significant other, Eric Bunal; two grandchildren and their spouses, Heather and Frank Lekki of Whitesboro and Cory and Christa Sprague of Clinton; three beloved great-grandchildren, Jaxon and Frankie Lekki and Kinley Ann Sprague; his brother, Donald Sprague of Vernon; sister, Shirley Maxfield of Oneida; many nieces, nephews and cousins; and a special friend, Fred Bachmann. He was predeceased by his parents, brother Stanley and sister Valerae.
Funeral services will be held at 10am Wednesday, August 15, 2018 at Westmoreland United Methodist Church. Burial with military honors will be in Westmoreland Cemetery. All are invited to call Tuesday from 4-7pm at Owens-Pavlot & Rogers Funeral Service, Inc., 35 College St., Clinton.
In lieu of flowers, please consider donations to Westmoreland United Methodist Church.
The family thanks Dr. Gaetano, Dr. Brehaut, all staff at St. Elizabeth's, especially the Emergency Department, ICU, and COVAC for taking such wonderful care of Gordon during this time.