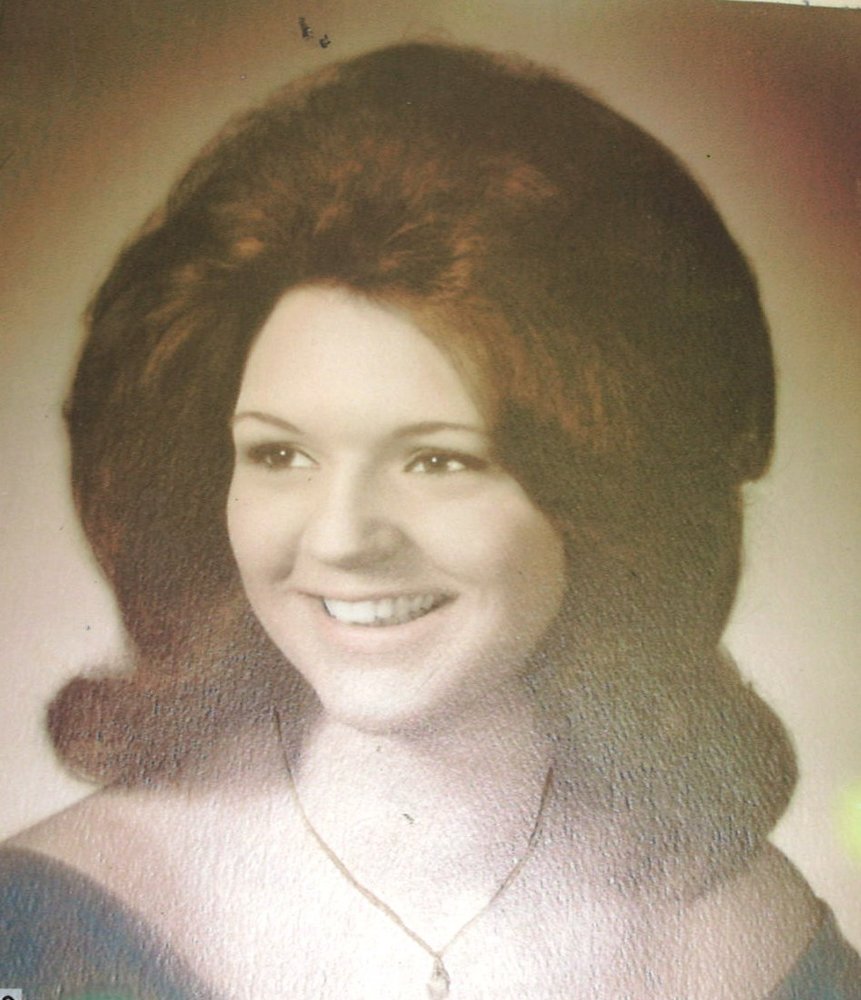 Obituary of Deborah Steinmann
Deborah Steinmann, 67, passed away peacefully on July 1, 2018 at the Waterville Residential Care Center.
She was born April 7, 1951 in Herkimer, daughter of the late Bernard and Gertrude (Charbonneau) VonDauber Sr. Deb graduated from Oriskany Falls High School in 1970. She was married to Ron Steinmann on January 30, 1970. She loved flowers, quilting and animals, especially her cats. Most of all, she enjoyed taking care of children and babysitting.
She is survived by her loving husband, Ron Steinmann; her son and daughter-in-law, Chris and Sheree Steinmann; two grandchildren, Kassidy and Spencer; two brothers, Jack VonDauber and Bernie and Donette VonDauber; a sister, Cynthia and Dominick Talerico; sister-in-law, Joyce Ingraham; and many nieces and nephews.
Funeral services will be held at 7:30pm on Thursday, July 5, 2018 at Owens-Pavlot & Rogers Funeral Service, Inc., 35 College St., Clinton. All are invited to call Thursday from 5-7:30pm. Private burial will be held for the family.
Please consider donations to Clinton Pet Vet Cat Rescue or Multiple Sclerosis Resources of CNY.
The family thanks the staff of Waterville Residential Care Center for the wonderful care given to Deborah.