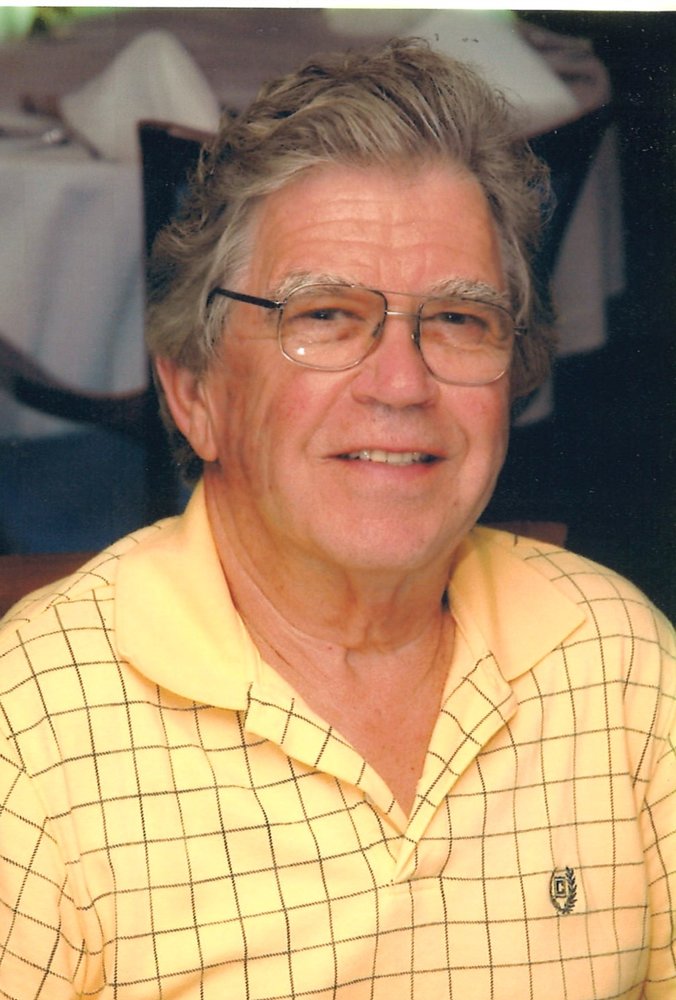 Obituary of Harry D Kerr
Harry D. Kerr, 85, of Grant Hill Road, passed away June 30, 2018 at Faxton-St. Luke's with his loving family by his side.
He was born in Clockville on September 25, 1932, a son of the late Harry B. and Irene (French) Kerr. Harry was united in marriage to his high school sweetheart, Nellie Ann Force on July 24, 1954 until her death in 1978. He was also married to Dolores for 25 years and Helen for 12 years, before their passings.
He worked for GLF and then Agway for many years as a service technician and then owned Kerr Farm & Home Service until his recent retirement. He was admired by his many customers for being able to fix anything.
Harry liked being outdoors tending to his gardens and lawns. He was a former member of Deansboro Lions Club and the Town of Marshall Board, and enjoyed his bowling league. Harry was a salt of the Earth Republican, a strong Christian and a fan of John Deere tractors.
He is survived by two daughters, Giselle Kerr of Laurens, NY and Yvonne and Craig Schick of Waterville; two sons, Dwight and Cynthia Kerr of Oriskany Falls and Duane Kerr of Utica; eight grandchildren; thirteen great-grandchildren; a great-great grandson; four sisters, Bess, Karen, Judith and Deborah (Andrew) and many nieces and nephews. He was predeceased by his siblings, Carolyn, Lyle, Marion, Carol, Charles, Robert and James.
Funeral services were held at the convenience of the family with burial at Crown Hill Memorial Park. Arrangements were by Owens-Pavlot & Rogers Funeral Service, Inc., Clinton.
Please consider donations to Barton Hose Company in Deansboro, or COCVAC in Harry's name.
The family wishes to thank the many doctors, nurses and staff at Lutheran Care and Faxton-St. Luke's Hospital for the exemplary care given to Harry.