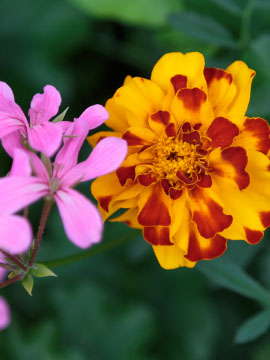 Obituary of Katherine B Wood
Katherine B. Wood, 101, formerly of New Hartford, passed away June 24, 2018 in Austin, Texas.
She was born September 2, 1916 in Syracuse, a daughter of Hnat and Helen (Petrunick) Hnatko. Katherine worked as a stenographer at Utica Mutual for many years. She was married to Bernard R. Wood on June 19, 1944 at Most Holy Rosary Church, in Syracuse. He preceded her in death in June 1990. They were longtime members of the church where Katherine was a member of the Women's Club. She was also a life member of the New Hartford Fire Department Auxiliary.
She is survived by two sons, Larry and Sheila Wood of Westmoreland and Martin and Mary Wood of Texas; grandchildren, Colleen Wood, Melissa Bosco, Christine and Scott Reilly, and Lisa and Eric Kobler; great-grandchildren, Bryan, Jordan, Devon, McKenna Katherine, Camryn Shea and Frankie; sister Frances Malagisi.
A Mass of the Christian Burial has been held in Austin, Texas. Keeping with Kate's wishes, there will be no public calling hours and no visitation. Private inurnment will take place at the convenience of the family.
In lieu of flowers, please consider donations to St. John the Evangelist Church or the New Hartford Fire Department.