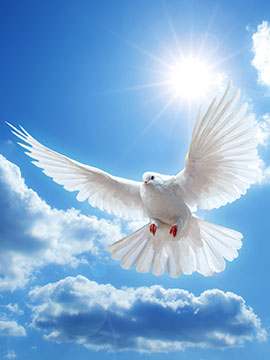 Obituary of William J Gough
William J. Gough, 76, of Verona, passed away on June 18, 2018, at the Heritage Health Care Center in Utica.
He was born on July 17, 1941 in Utica NY, a son of the late John and Mavis Nelson Gough. Bill was a graduate of Clinton High School and went on to earn an Associate Degree at SUNY Morrisville. On December 30, 1961 he was united in marriage to Joan Frink in St. Joan of Arc Church in Morrisville, N.Y. Bill was employed by Orgill as a salesman until his retirement.
He is survived by his loving wife Joan, Verona; a son and daughter-in-law, Michael and Linda Gough Sr. Oneida; a daughter and son-in-law, Shelly and Charles Burnham, Tupper Lake, NY; one sister, Nancy Stearns, Buffalo, NY; five grandchildren; and two great grandchildren. He was predeceased by a brother –in-law, George Stearns.
Funeral services are private and there are no calling hours.