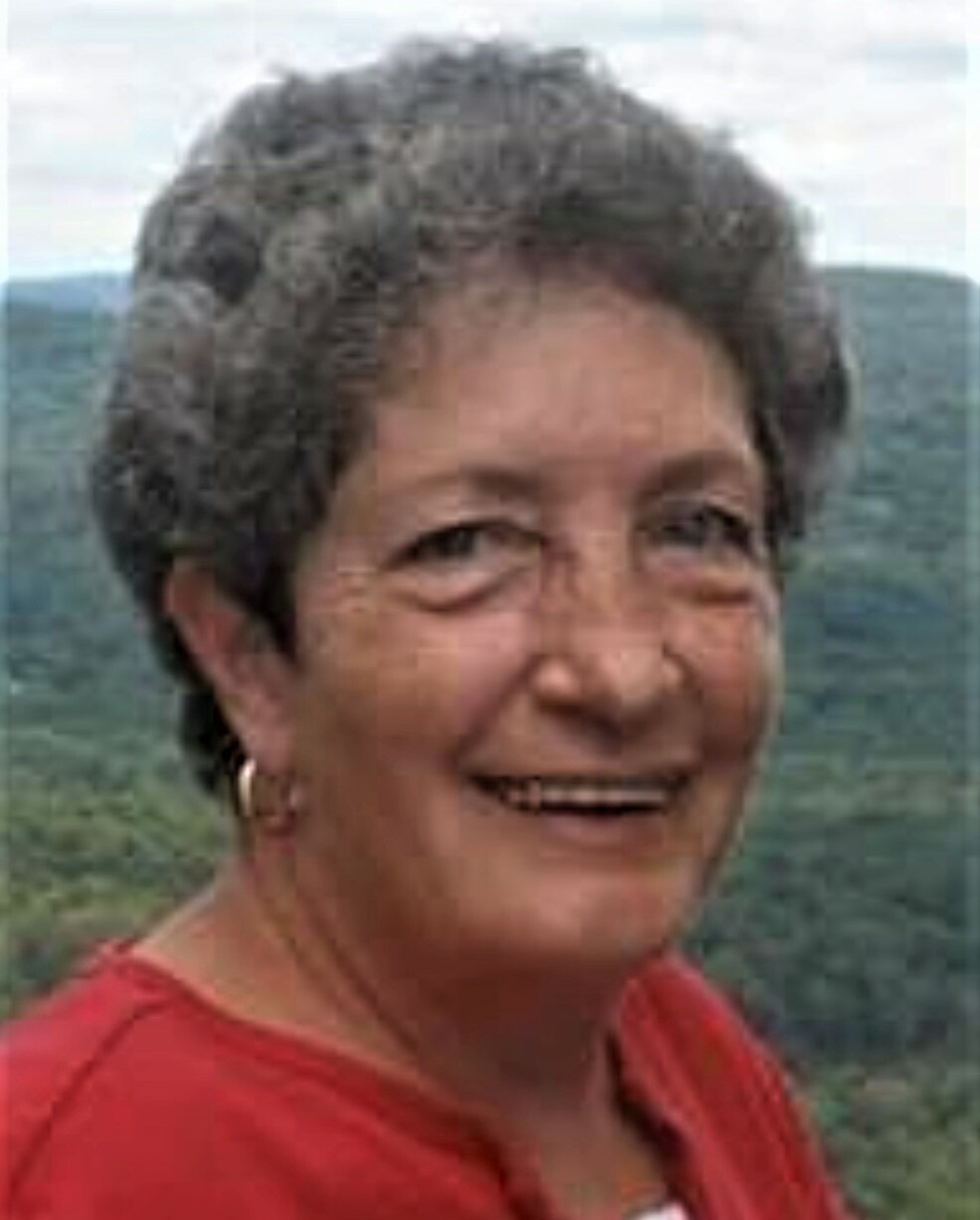 Sylvia J. Scheick
Sylvia J. Scheick, 74, passed away May 7, 2023, surrounded by the love of her family.
Sylvia was born September 18, 1948, in Oneida, a daughter of the late Garnet R. and Thelma (Howlett) Jones. Sylvia was united in marriage to Stephen Scheick on March 8, 1969 in Hecla. Sylvia began her career in banking and retired as the Branch Manager from Bank of Smithtown in Hauppauge. Sylvia and Stephen enjoyed traveling and especially loved going on cruises. She lovingly tended to her gardens, and gave special attention to the Dahlia bulbs that were from her mother's mother. Sylvia will be remembered as the family historian. She immersed herself in genealogy, always excited to find another great story to share. After her retirement she extended her genealogical pursuits for her extended families and many friends. She enjoyed reading numerous good books, but her passion was in telling the stories of her ancestors.
She is survived by her devoted husband, Stephen; son and daughter-in-law, Stephen "Jay" and Christine of Selden, NY; daughter and son-in-law, Suzanne and Charles Russell of Needville, TX; her beloved grandchildren, Daniel Russell and Brianna Russell; sister and brother-in-law, Diana and Barry Kyer of Westmoreland; and many cousins, nieces, and nephews. She was predeceased by her parents and many aunts and uncles.
All are invited to call Monday, May 15, 2023 from 4-6pm at Owens-Pavlot & Rogers Funeral Service, 35 College St., Clinton. Funeral services will follow Monday at 6pm. She will be buried at Maple Grove Cemetery on Tuesday at 10am.
In lieu of flowers, please consider donations to Helios Care (Hospice of Otsego County) 297 River St. Service Road, Oneonta, NY 13820.