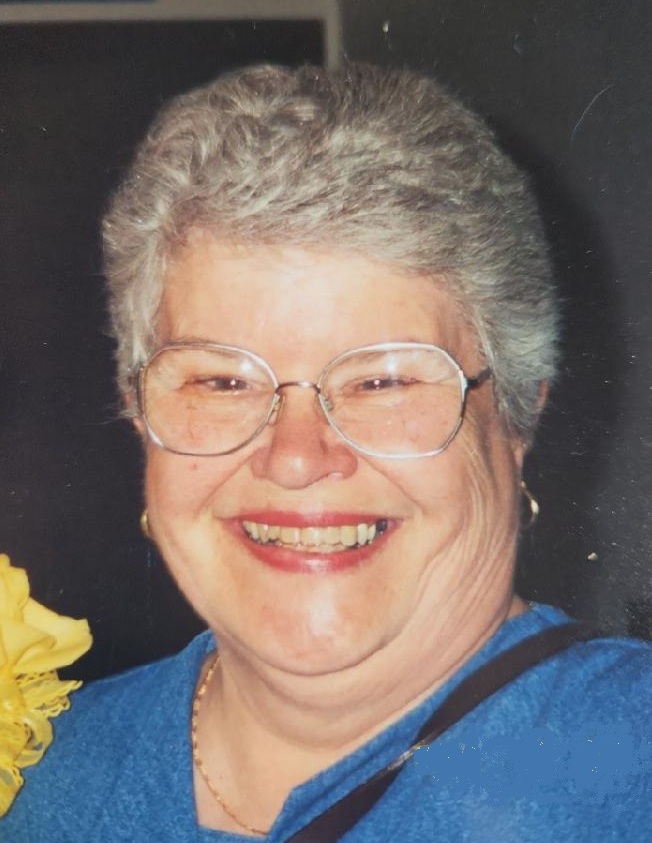 Sandra J. Collier
Sandra J. Collier, 79, passed away April 29, 2023, at Lutheran Care.
She was born in Syracuse on May 4, 1943, a daughter of the late Frank and Blanche (Smart) Haslberger. Sandra was united in marriage to Ronald L. Collier on February 27, 1965. They shared 33 years together until his passing on August 13, 1998. Sandy worked as a medical receptionist for many years, the majority of them spent working for pediatrician Dr. Kaplan. She loved the theater, attending plays and musicals frequently, and also enjoyed singing. Her vocal group would travel to nursing homes and bring joy to the residents. She loved her dogs and boating on Lake Ontario with her family, and adored and was so proud of each one of her six grandchildren.
Sandy is survived by her son and daughter-in-law, Michael and Michelle Collier of Warners; daughter Suzie Phillips of Clinton; daughter-in-law, Cathy Collier of Baldwinsville; her beloved grandchildren, Bradlee and Brett Collier, Jackson and Sadie Phillips, and Riley and Dillon Collier; her twin sister Betty Shea of Oswego; and her special nephew and niece, Eddie Shea and Terry Haberek. She was predeceased by her husband, and her son Ronnie Collier.
All are invited to calling hours from 4:30-6:30 pm Friday, May 5, 2023, at Owens-Pavlot & Rogers Funeral Service, 35 College St., Clinton. Funeral services will follow at 6:30pm at the funeral home.
In lieu of flowers, please consider donations to NAMI at donate.nami.org.