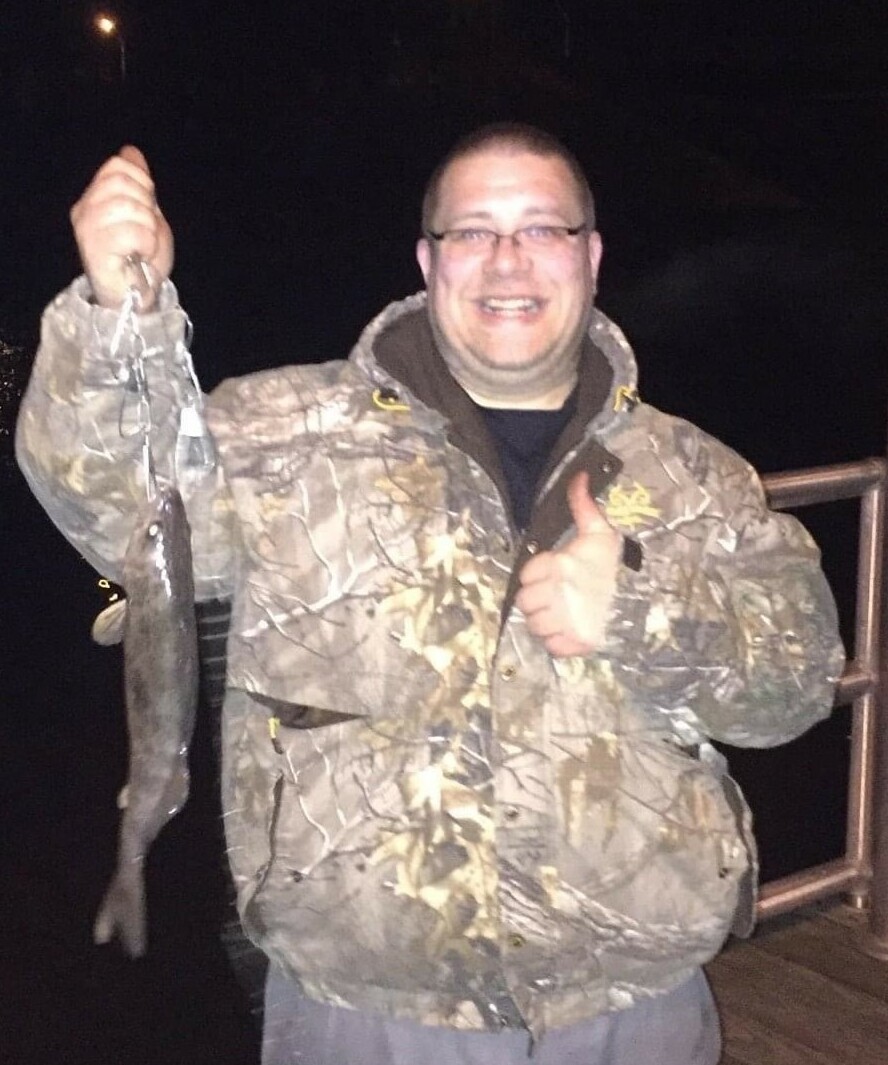 Joshua J. Deeley
Joshua J. Deeley, 38, passed away unexpectedly at his home on February 28, 2023.
Born on October 7, 1984, he was the son of Larry and Tina (Peterson) Deeley. Joshua proudly served his country in the United States Army in Kuwait and Iraq. He recently found his passion as a chef for the Syracuse Pavilion of Firetree Ltd. Joshua found great peace and joy while fishing. He was accomplished in fly-tying, loved gaming and cooking meals for family and friends.
He is survived by his parents, Tina and Steve Trybalski of Westmoreland and Larry Deeley of Rome; his grandmother, MaryAnn Trybalski; his brothers and sister, Justin Deeley, Curtis and Tanya Williams, Amanda Deeley, Darren Deeley, Daniel and Erica Drake; son Liam Thurston; daughter Adyson Howroyd; many special nieces, nephews, aunts, uncles, and cousins; and his beloved canine companion Cujo. He was predeceased by his grandparents, Pete, Irene, Larry, Wayne and June.
All are invited to call Tuesday, March 7, 2023 from 5-7pm at Owens-Pavlot & Rogers Funeral Service, 35 College St., Clinton. A Celebration of Life will follow at 7pm.
In lieu of flowers, please consider donations to Sitrin Military Rehabilitation Program – c/o Jackie Warmuth or Immanuel Baptist Church, 9501 Weston Rd, New Hartford, NY 13413.
The family sends a shoutout and special thank you to Joshua's Battle Buddies and his many close friends.