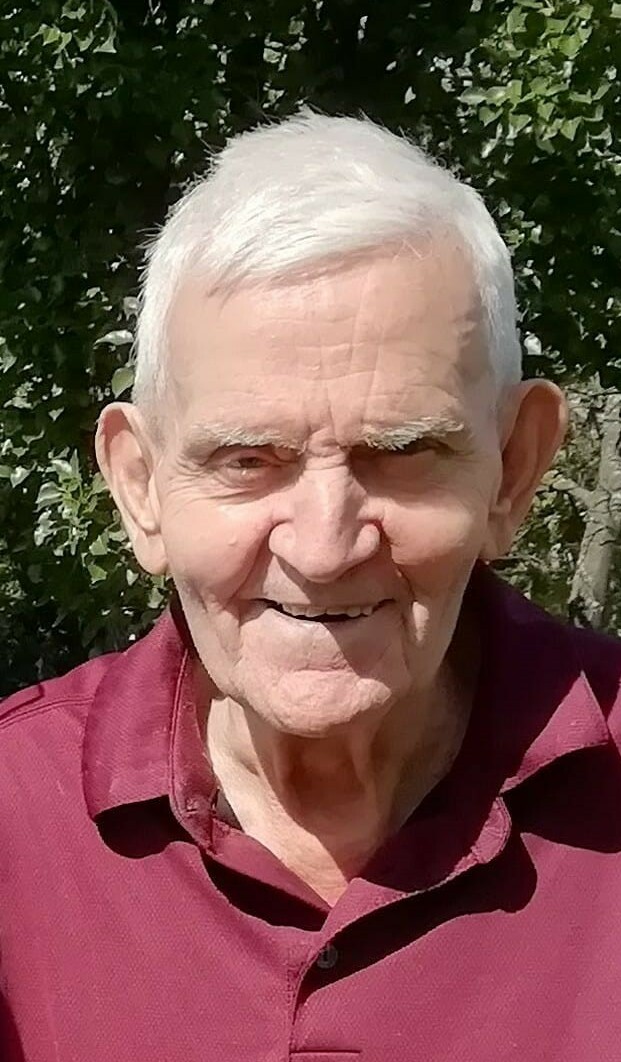 Stanley James Getz
Stanley James Getz was reunited with the love of his life, Erika, on Valentine's Day, 2023, passing peacefully with family by his side. Dad was born September 7, 1934, in the house on the corner of Kellogg and New in Clinton, NY, to Stanley and Relda (Carey) Getz.
Dad married the love of his life, Erika I. Scheinert, in Berlin, West Germany, on March 17, 1962. They returned to Clark Mills after his honorable discharge from the U.S. Army, where they raised their family.
Dad had four loves in his life: first and foremost was his beloved wife, Erika. He was a kind, devoted father and grandfather who loved spending time with his children and grandchildren. Lastly, he loved playing the saxophone and basketball. Dad was proud to say he only had two regrets in his life, not being able to dunk a basketball and not being able to play the saxophone like Boots Randolph.
Dad played in the Clark Mills Community Band and U.S. Army Berlin Band. He retired from H.P. Hood in Vernon and was a member of the Teamsters Union. Dad attended the Church of the Annunciation in Clark Mills and graduated from Clinton Central School in 1953.
He is survived by his daughter Christina (Getz) Burk of Maryville, IL; three sons and their spouses, Eric of Arlington, VA; Steven and Petra of Stuttgart, Germany; and Patrick (Jim) and Melissa of Frankfort, NY. Dad is also survived by four grandchildren, Marrisa Shea, Taylor Elise, Connor James Joseph Burk, and Madison Lynn Getz; two brothers, Robert (Sue) and John (Violette), Getz of Clark Mills and many nieces and nephews; Dad was predeceased by Erika in 2021, his son Greg in 2010, and his brothers Roger, Joe, and a sister Evelyn.
Private services will be held for the family at a later date. In lieu of flowers, please consider donations to a high school music club or COCVAC.
The family would like to thank Penny, Laurie, Ann & Patty for their excellent care and friendship over the past few years. We would also like to thank Elvis, Nicole, Tom and Linda for all the assistance and compassion shown to mom and dad.