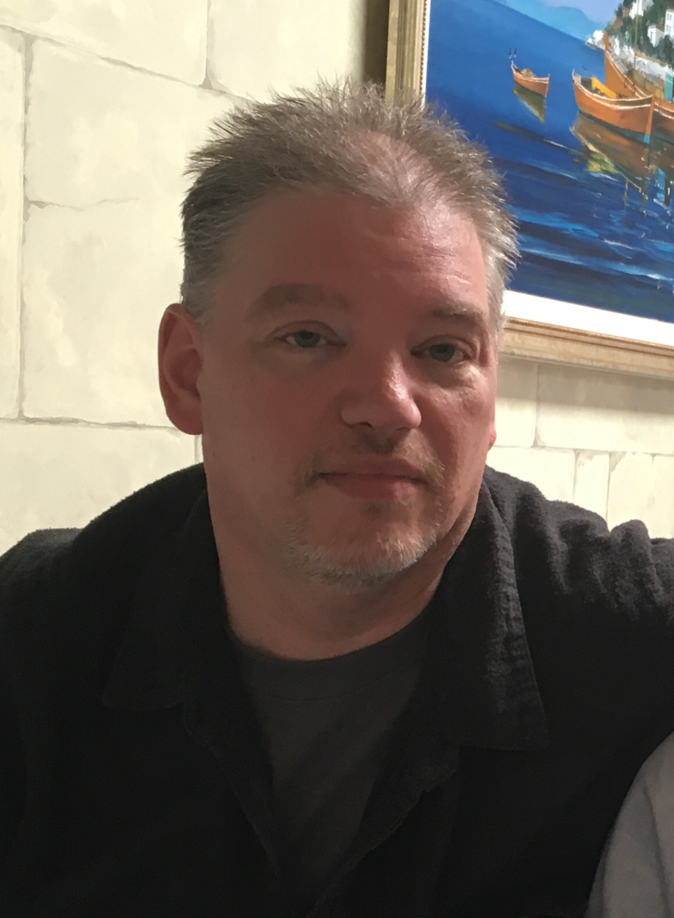 Abraham Benjamin Immerman
Abraham "Abe" Immerman, 50, passed away September 1, 2019, in the comfort of his own home.
Abe was born in New Hartford, N.Y. on January 13, 1969, son of the late Alexander and Ella Mae (Stoffel) Immerman. Abe graduated high school and went on to MVCC where he received his associate degree. He was a loyal, hardworking, dedicated employee at Hannaford in Washington Mills where he spent his entire career. Abe was a very accomplished pool player. He was on a local team called "Shooters" and started many leagues in the area. He was an animal lover, sports enthusiast, pool shark, comic book fanatic, but most importantly he was a loving family man. He loved his sister and her children very much, he was always considered to the cool uncle and time spent with him was special.
He is survived by his sister, Anna Sharpe; his beloved nephews and niece, Bobby, Ryan, and Sarah Sharpe; a large extended family, and many friends. he was predeceased by his parents Alexander and Ella Mae (Stoffel) Immerman.
Abe's family would like to extend a special thank you to all of his co-workers and the management at Hannaford in Washington Mills.
All are invited to call Friday, September 6, 2019 from 4-7pm at Owens-Pavlot & Rogers Funeral Service, Inc., 35 College St., Clinton. A celebration of Abe's life will follow calling hours immediately at 7pm. Burial will take place in Kirkland Cemetery at the family's convenience.