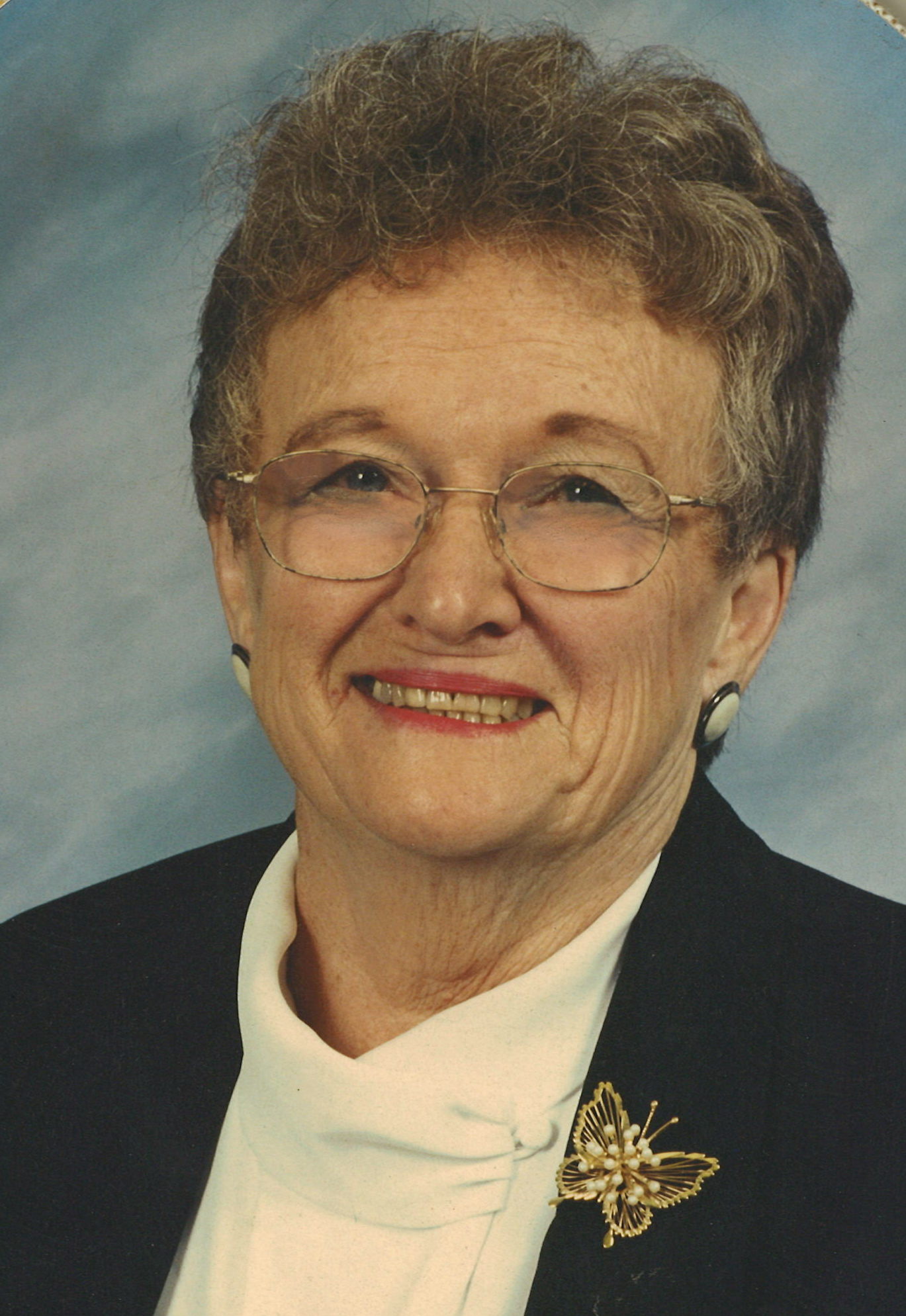 Beatrice R Brady
Beatrice R. Brady, 93, passed away peacefully on August 26, 2019, at the Presbyterian Home.
She was born in Utica, on October 3, 1925, the daughter of the late William J. and Mildred (Marr) Rostiser. Bea was married to George Ellis, with whom she had her four sons. In 1976, she was married to William Brady, until his passing in 1984. Right out of high school, she started working at New York Telephone and later was employed at Utica Mutual and Marine Midland Bank. Bea was a member of St. Mary's Church, the Helmuth-Ingalls American Legion Post #232 Ladies Auxiliary and was the last surviving Charter Member of the Clinton VFW Post #9591 Ladies Auxiliary.
She is survived by three sons, G. Joseph (Brenda) Ellis of LA, William Ellis of the Philippines and Michael (Marygrace) Ellis of Clinton; step-son, Kevin (Peggy) Brady of New Hartford; granddaughter, Katherine Ellis of Ilion; brother, Robert Rostiser of Vestal, NY; and special friends, Lena and George Wuest. She was predeceased by her infant son, David Ellis; husband, Bill Brady; brother, Bart Rostiser; and a granddaughter, Bethany.
All are invited to call Thursday, August 29, 2019 from 4-7pm at Owens-Pavlot & Rogers Funeral Service, Inc., 35 College St., Clinton. A Mass of Christian Burial will be celebrated at 9:30am Friday at St. Mary's Church. Her burial will be in St. Mary's Cemetery.
The family thanks the staff of the Elm unit at the Presbyterian Home for the wonderful care given to Bea.
In lieu of flowers, please consider donations in Bea's name to COCVAC.